26/05/2023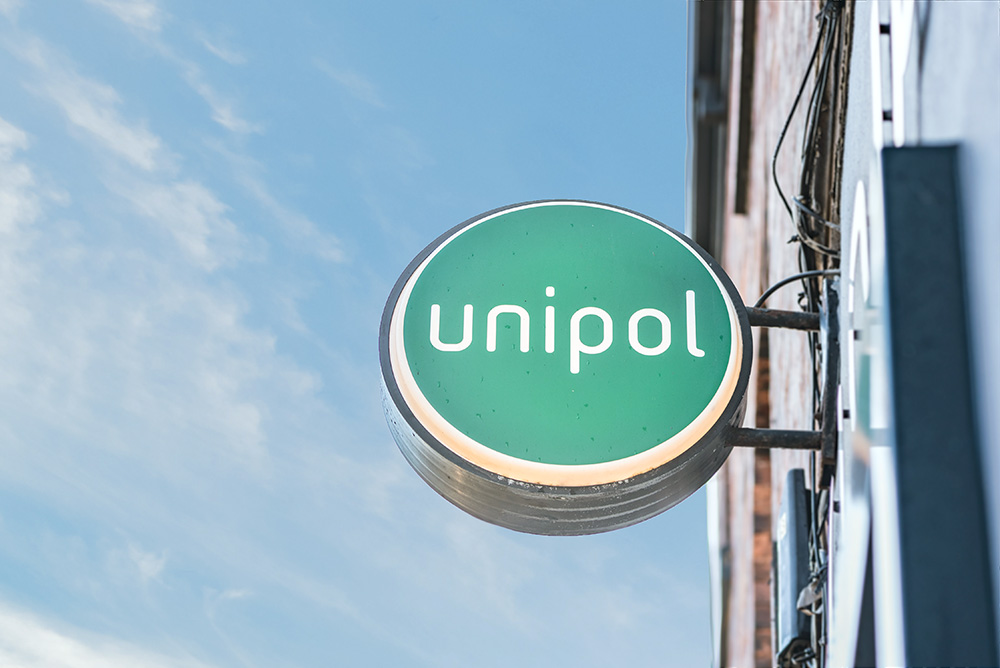 The trustees of Unipol Student Homes are delighted to announce the appointment of Paddy Jackman as the charity's new Chief Executive. Paddy will take over the role from November 2023 when the current Chief Executive Martin Blakey steps down.
Paddy Jackman boasts a wealth of experience having led residential, commercial and campus service teams at a number of renowned UK universities including significant leadership positions at Imperial College and the University of Birmingham. Paddy also served as the Chief Operating Officer at Ardingly College, an independent school. Currently, he currently holds the position of Director of University Partnerships at Campus Living Villages UK (CLV).
Paddy embarked on his career in the Royal Navy, transitioned to retail management, and then found his way into higher education in 1999 with his appointment as Commercial Director at the University of the Arts London. He was previously a student at City, University of London.
Paddy has been involved with Unipol for some time. From 2013 to 2020, he served as the Chair of the National Codes Audit Panel and is currently a member of the National Codes Committee of Management and recently worked on the new Code Self-Assessment audit system.
Ian Robertson, Chair of Unipol's Board, said: Commenting on his appointment, Paddy Jackman said:
"The Board is really pleased that Paddy will be joining Unipol to take forward the Charity's strategy. With his extensive knowledge of higher education and the requirements of students, Paddy is the ideal candidate to continue the forward momentum that Unipol has achieved.
Paddy has demonstrated his strong commitment to the values and unique role of the charity through his involvement with the National Codes and I have no doubt that he will drive the charity towards its future goals."
Commenting on his appointment, Paddy Jackman said:
"I am delighted to have been appointed Chief Executive for Unipol. I recognise that I have huge boots to fill given the success that the organisation has had under Martin Blakey's leadership, but I'm thrilled to be leading the charity into the next stage of its evolution, supporting students.  The part that accommodation plays in the wider student experience has never had such a high profile and I really look forward to working with the Unipol team and with colleagues in partner organisations".
Martin Blakey commented
"I am delighted that we have attracted an established sector leader to take the charity forward and I would like to thank all of those who took part in the recruitment process and showed an interest in supporting Unipol's important work."