Homestay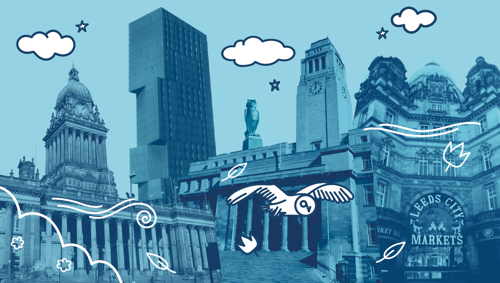 If you are studying in the Language Centre (or another University of Leeds school) then you could apply for Homestay accommodation and live with a local family in Leeds. 
Homestay is a great way to fully immerse yourself in British culture. If you are only coming to the UK for a short period of time, living with a local family will allow you to continue to practice your developing language skills in a safe environment. Our hosts are very experienced in opening their homes to international students and will support you and make you feel part of their family during your time in Leeds. 
Unipol works closely with the 
University of Leeds Language Centre
 to support international students in finding accommodation. All Homestay hosts are carefully selected and subscribe to an accreditation criteria called the 
Homestay Code
. This ensures that high standards are met and maintained within all Homestay accommodation. 
Information for Students:
Information for Hosts:
Are you a Homestay Host or interested in becoming a host for University of Leeds students? Find more about what hosting involves here:
Homestay Information for Hosts
 and 
email
 us for more information.