Latest News
Find out what's going on in student housing locally and nationally.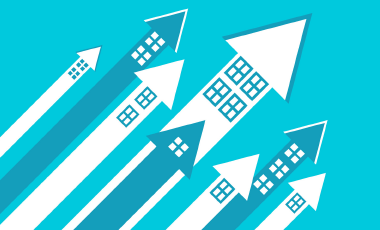 The Ten Cities Rent Survey is now available
The Report capture the latest data on rents in purpose built student accommodation across 10 core university cities, and seeks to understand the factors driving steep increases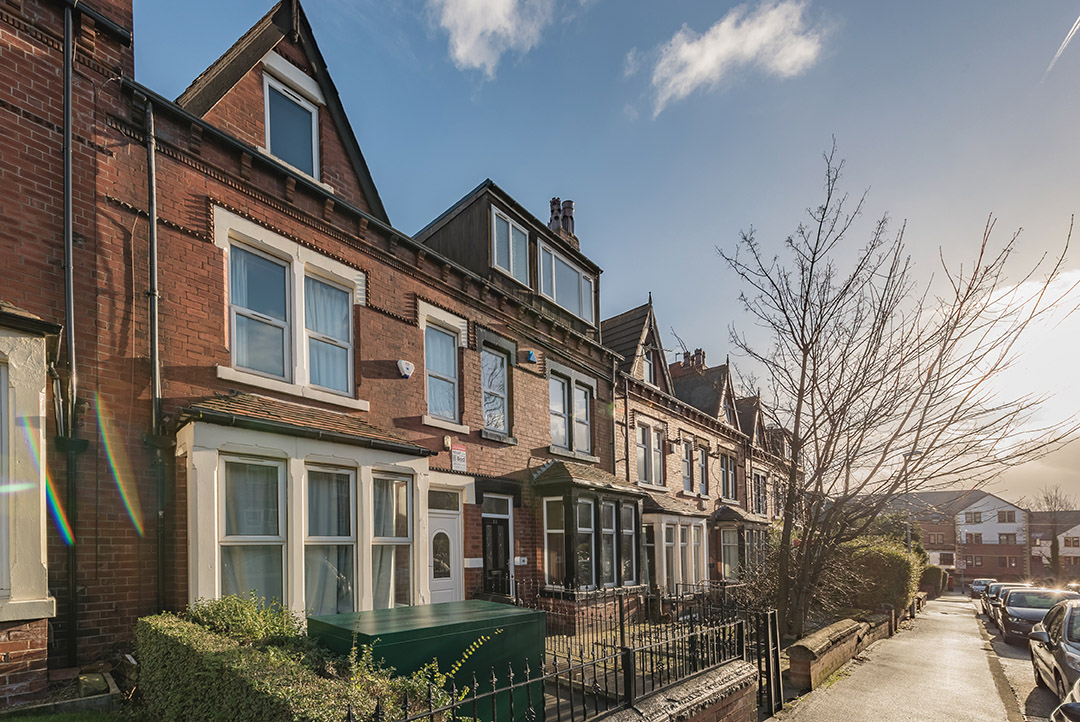 Renters Reform Bill Latest Update
With the bill getting a second reading on Monday 23rd October Unipol look at what impact it may have on students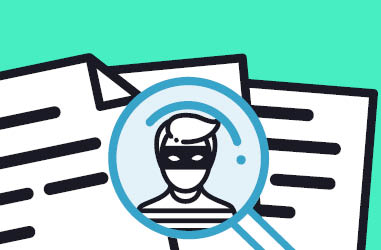 Avoid Housing Contract Scams
Unipol has become aware of an increase in rental scams circulating via social media, particularly on Facebook.
A Level Results 2023 - How Unipol can help
If you've now confirmed your place for September, Unipol is here to help with all your student accommodation needs!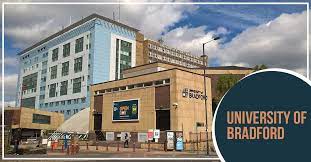 Bradford House Hunting 2023 - 2024
House hunting for academic year 2023-2024 in Bradford commenced on 6th February 2023.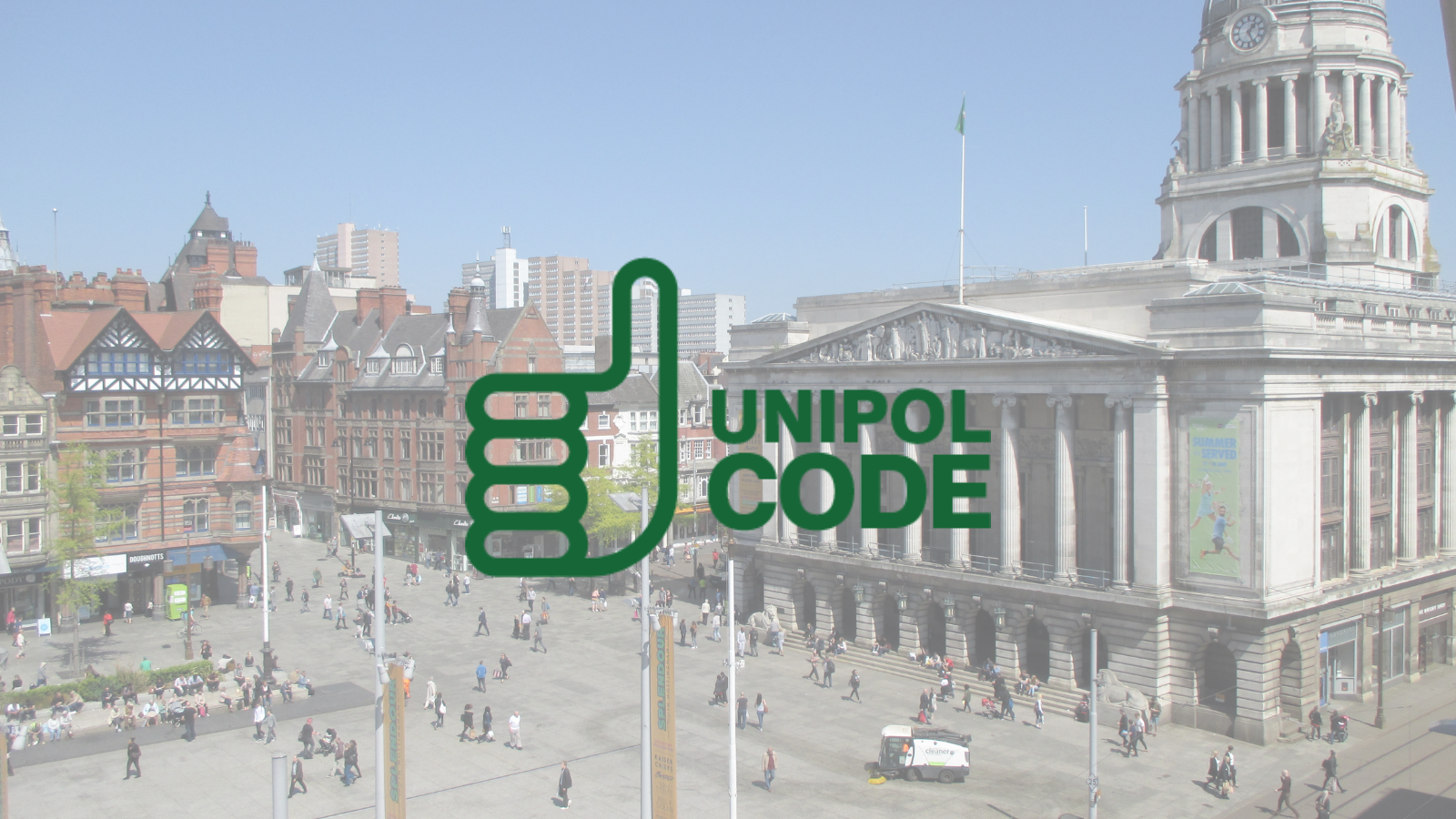 Time to renew your Nottingham Code membership
It's time to renew your membership of the Unipol Nottingham Code
Ten Cities Rent Survey Underway
Unipol is undertaking an survey of purpose built student accommodation rents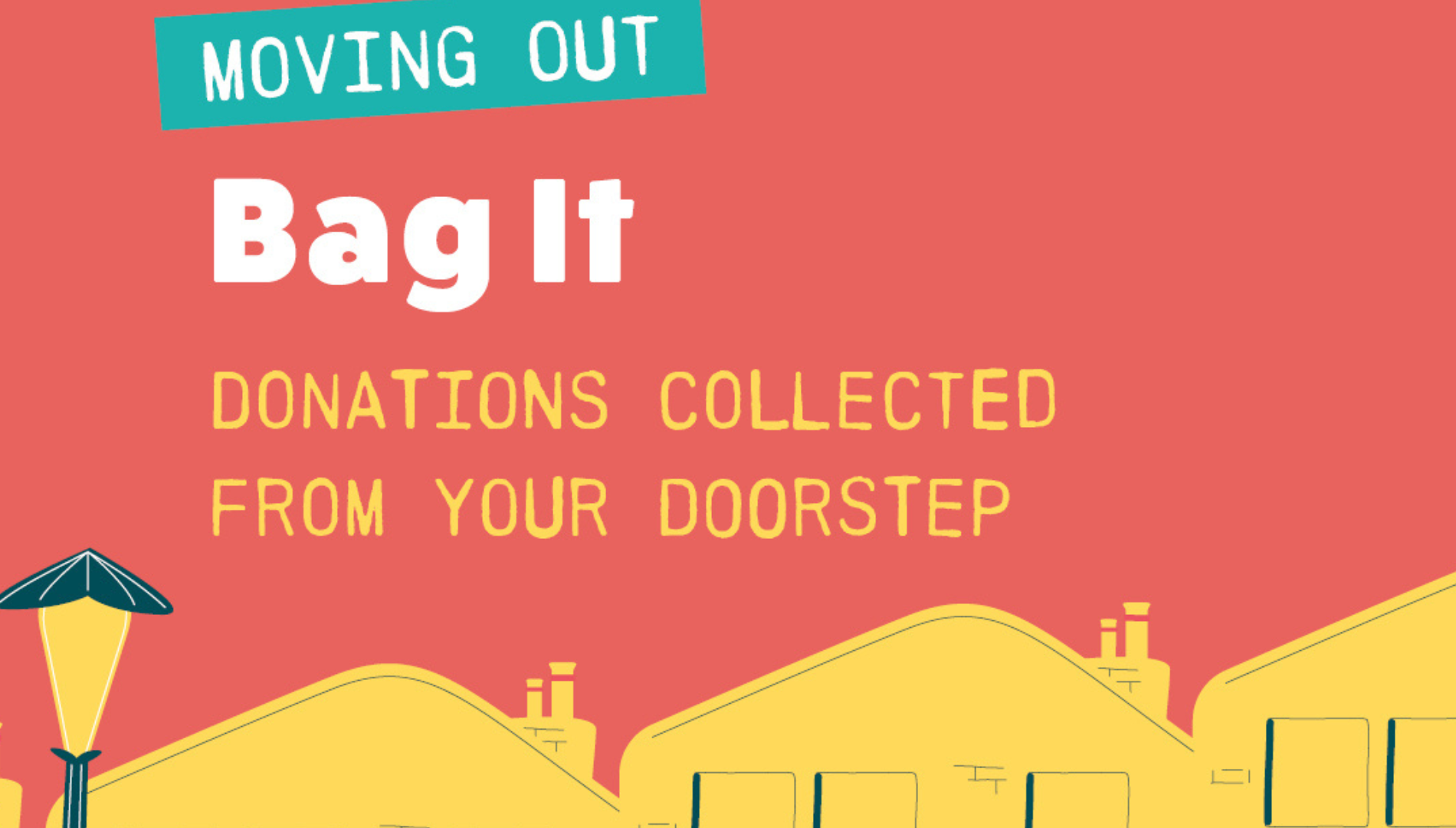 Moving Out Responsibly
Unipol are repeating the successful collaborative project with Uni of Leeds, Leeds Beckett, the respective Students' Unions, and Leeds City Council to promote a better way of moving out of a student h...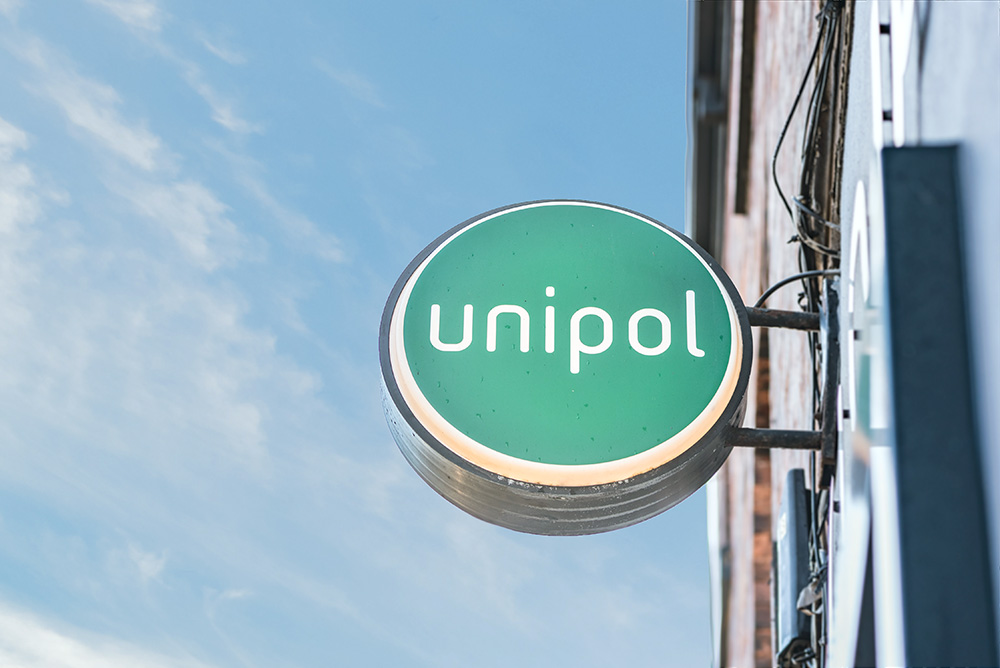 Unipol Chief Executive
The trustees of Unipol Student Homes have announced the appointment of a new Chief Executive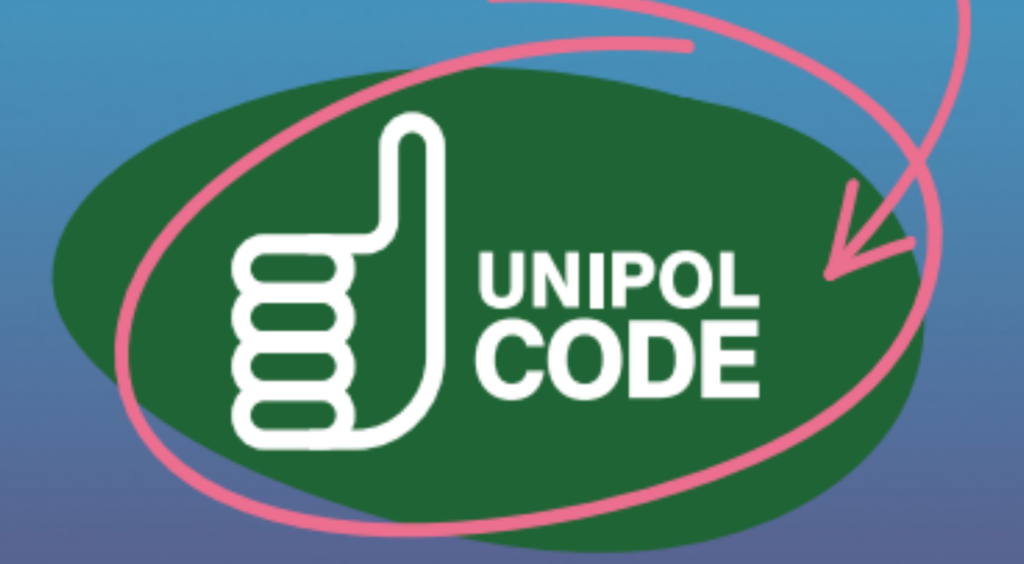 Nottingham Unipol Code Renewal 2023
The current Unipol Code cycle in Nottingham will expire on 31st July 2023 and landlords will be asked to re-join to affirm commitment to the new standards.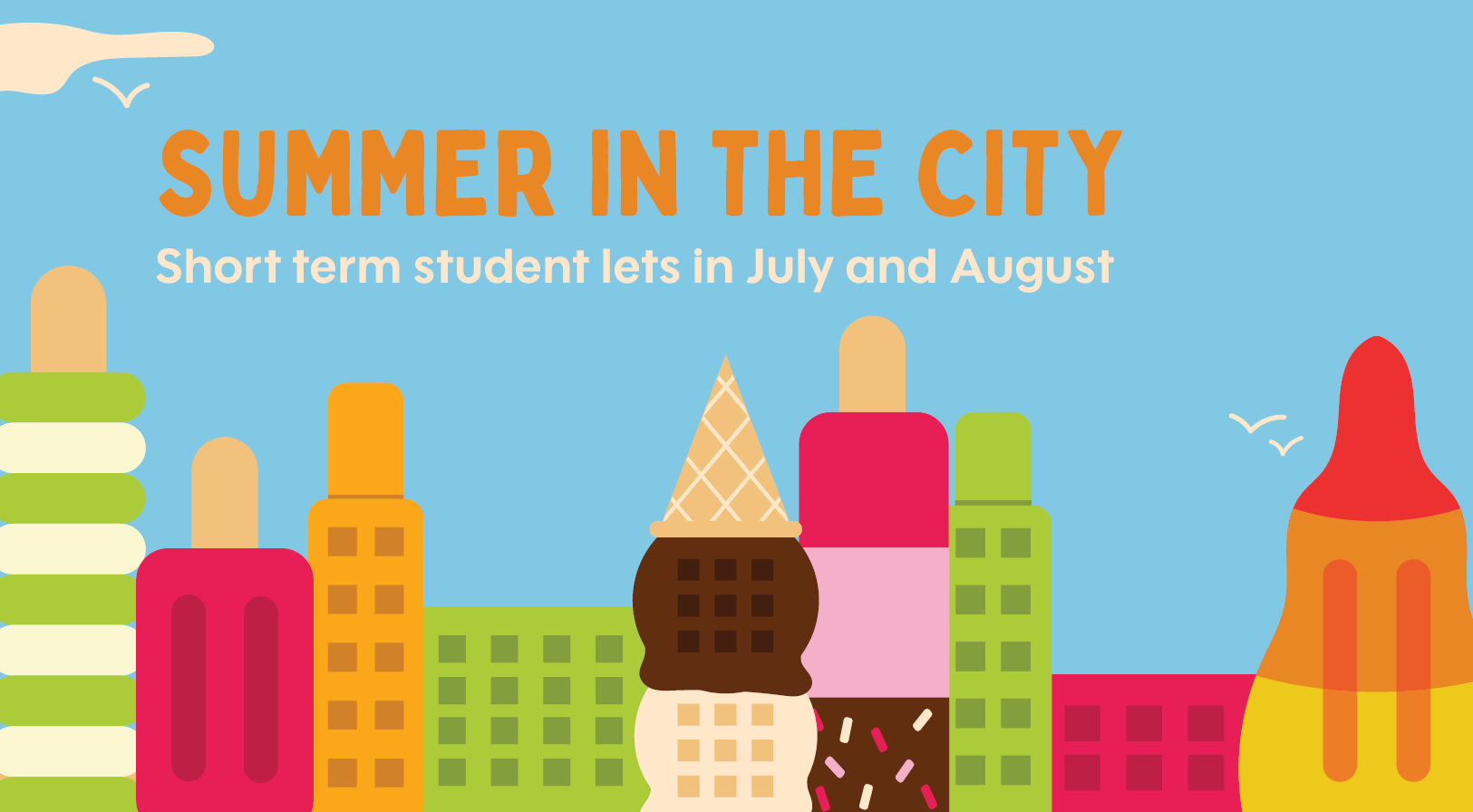 Short term lets over summer
Unipol has short term summer accommodation available to students in Leeds, Nottingham and Bradford. Find out more and book!
Research on international students and their experience of accommodation in the UK
Student-facing research to understand the international student experience of finding accommodation and any challenges they have encountered.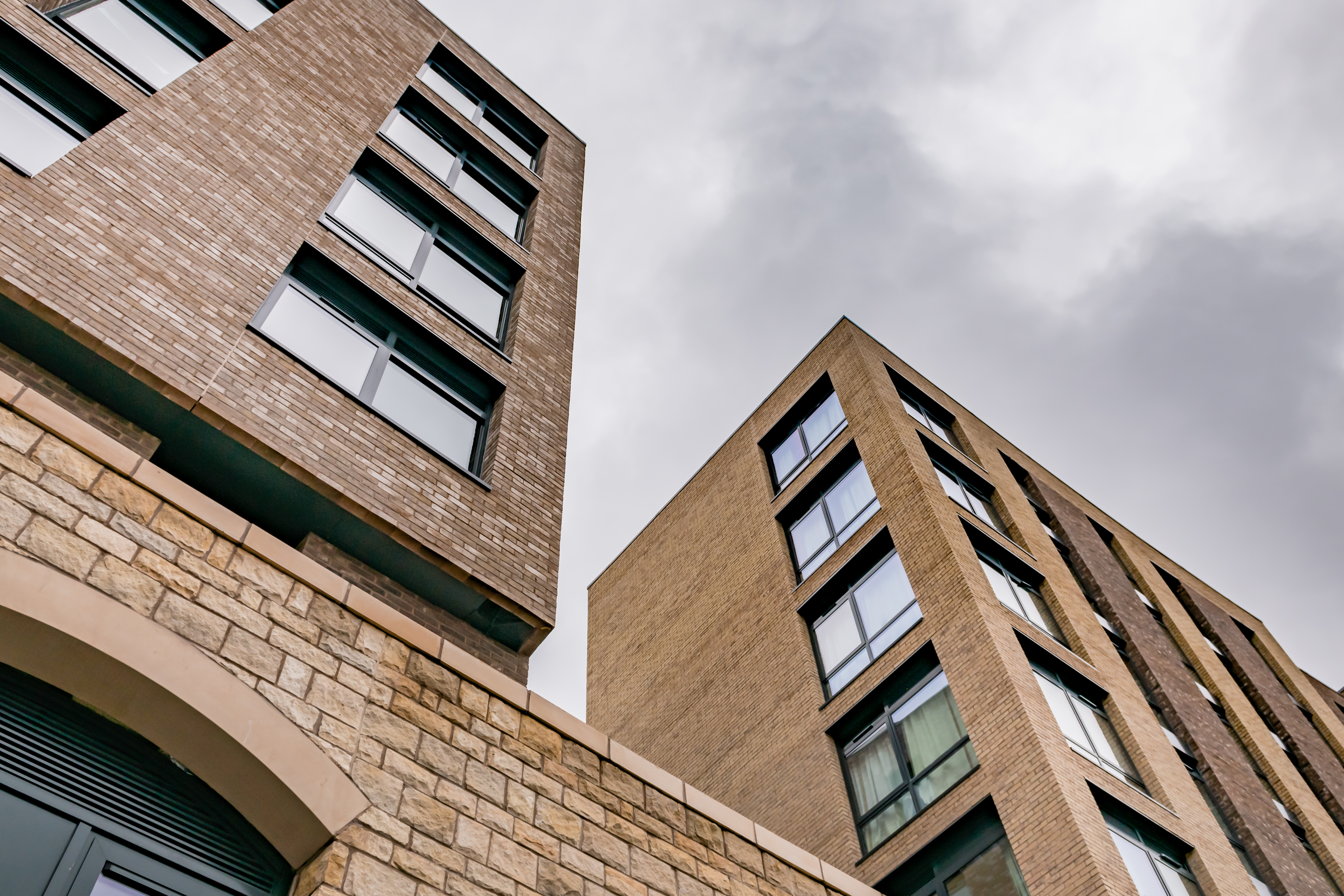 HEPI Blog: The latest developments in student accommodation
There are significant housing shortages throughout all segments of society within the UK. There is a point where students will also be affected by supply problems – why would they be exempt?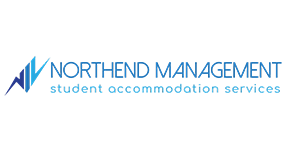 Eldon Court Evacuated and Suspended from National Code
Eldon Court, operated by Northend Management, has been suspended from the National Codes following a Prohibition Notice served by fire services.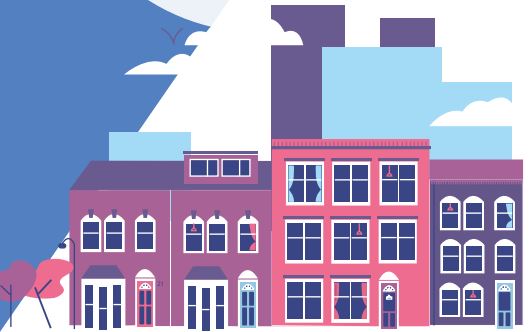 Owners' Briefings 2022 - 2023
Our latest briefings took place in December 2022 and looked at student intake trends, both nationally and locally in Nottingham and Leeds; supply and demand; accreditation and the potential impact of ...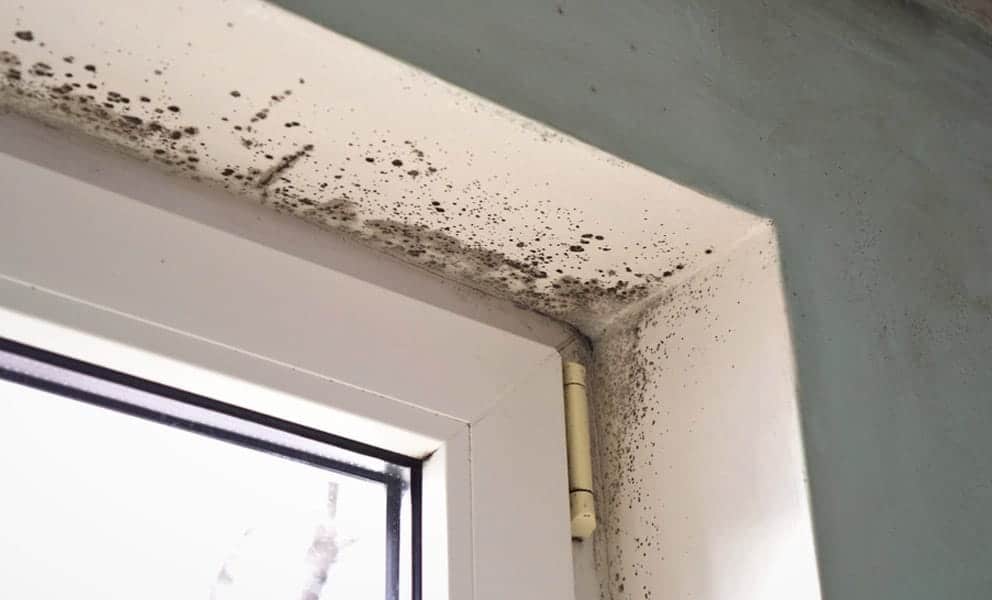 Damp and Mould
Excessive damp is unpleasant and can lead to mould growth. It can cause damage and could potentially be harmful to health if left untreated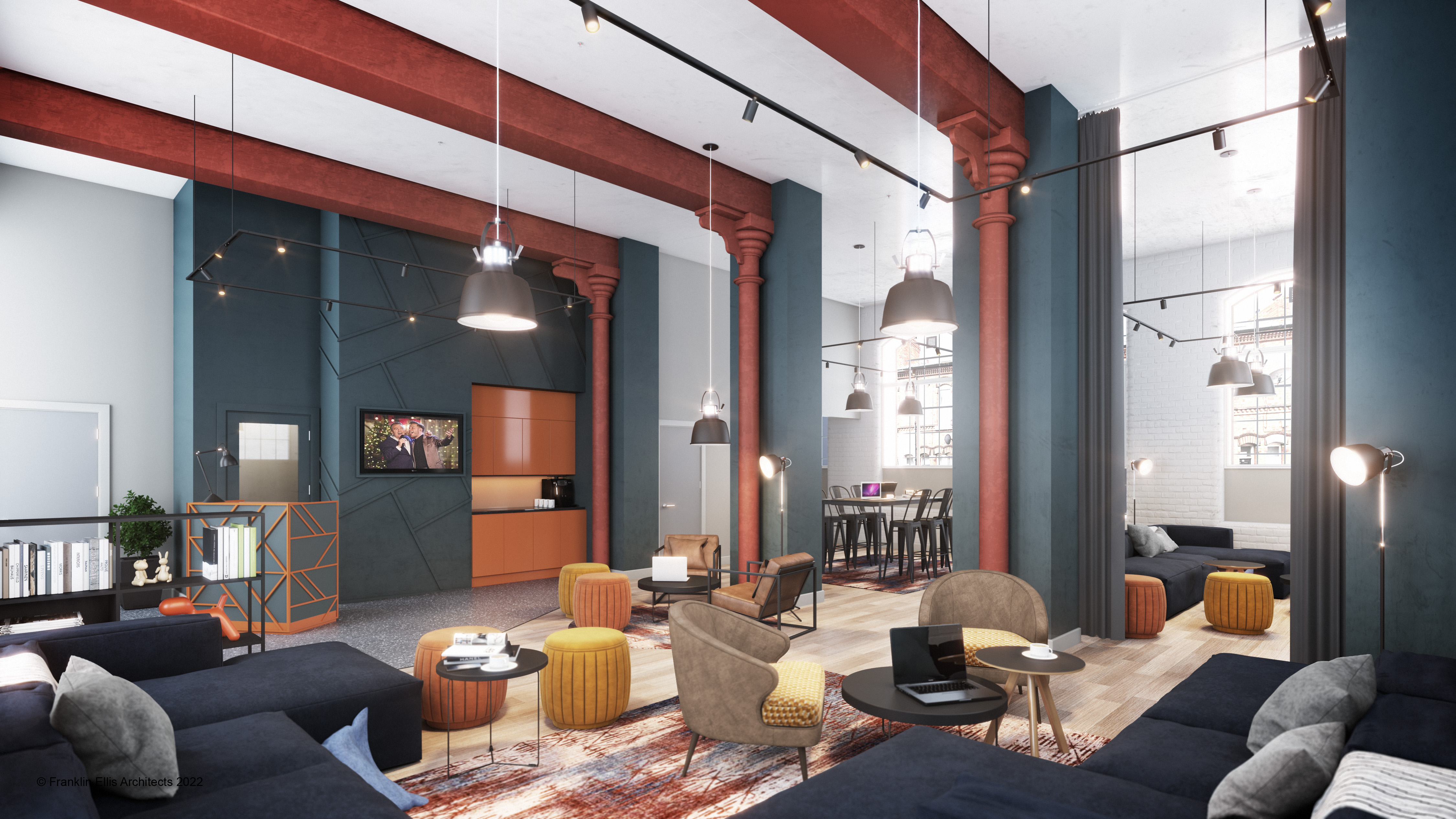 Cotton Mills: Unipol's new student accommodation in Nottingham
Work is underway to refurbish this beautiful Grade II listed building on Radford Boulevard, Nottingham, ready for students to move in in September 2023.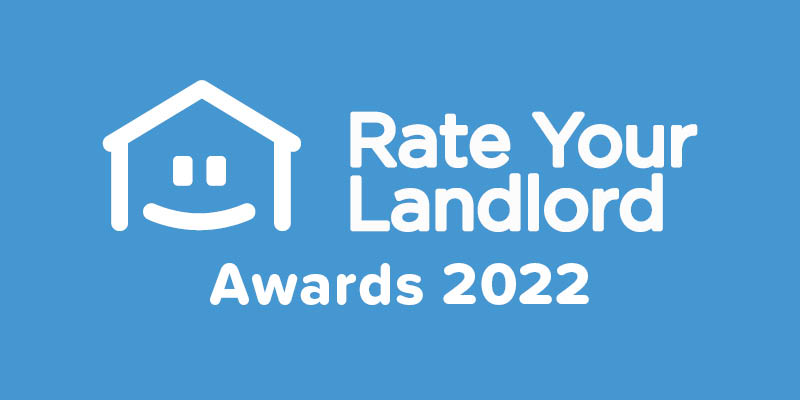 The Best Student Landlords - As Voted for by You
Next time you're house-hunting make sure to look out for the Rate Your Landlord sticker! All ratings are submitted by students so you can be sure to know you'll be a happy tenant during your time at u...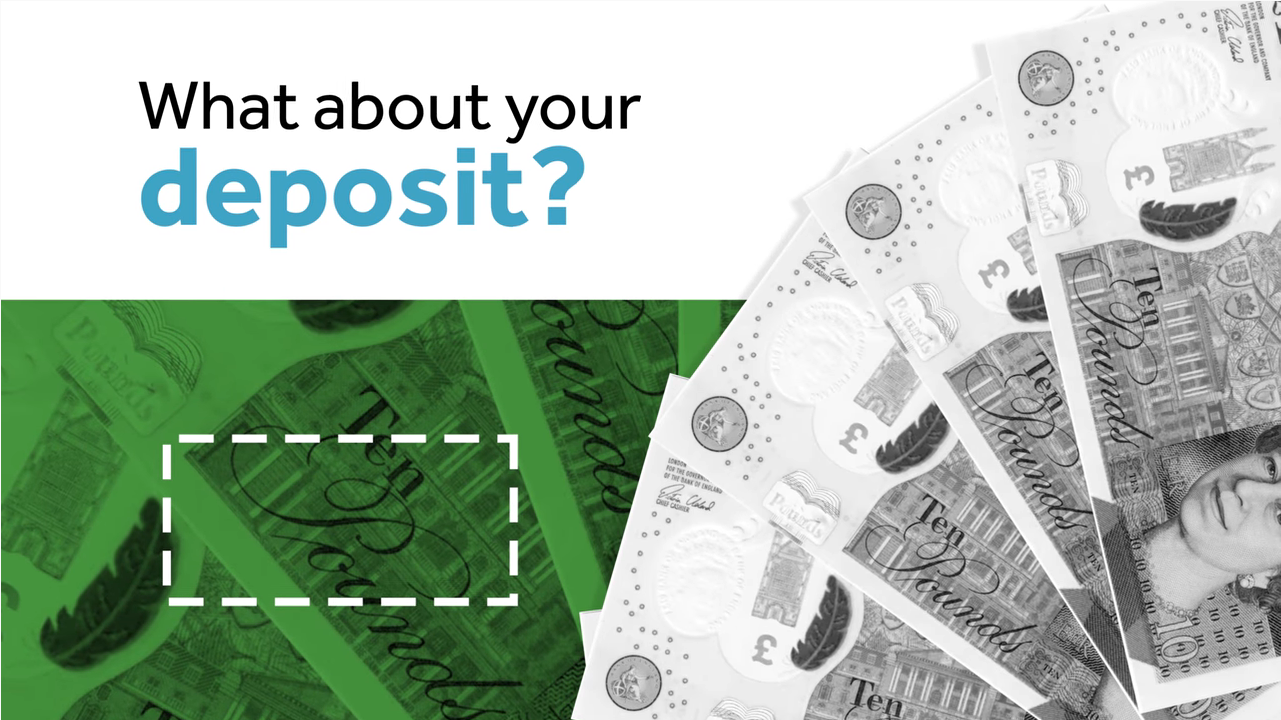 Deposits
Here is a quick guide about the rules regarding deposits and what you can do if you are worried you aren't being treated fairly.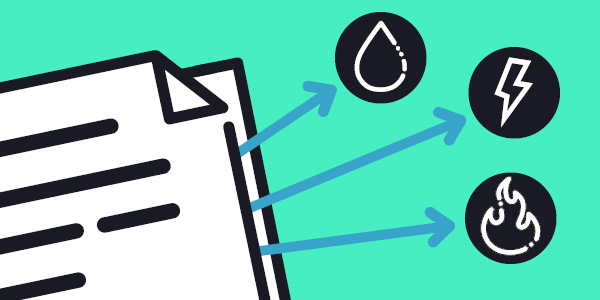 Is your tenancy agreement all bills inclusive? It's time to check the small print
All-inclusive tenancy agreements are becoming more and more common and with energy prices increasing drastically across the UK and cost volatility likely to remain, it's worth having a look at your te...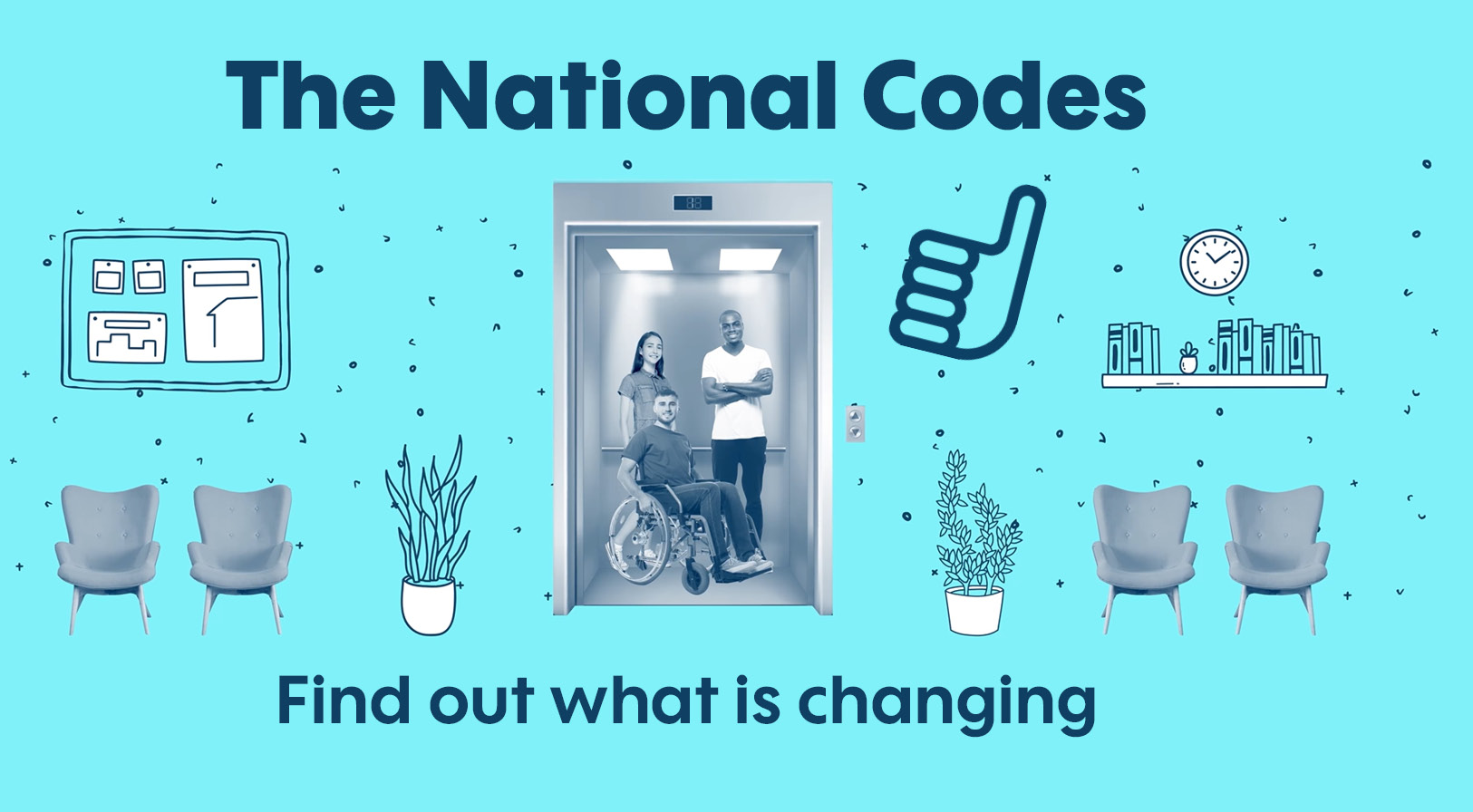 Changes to the National Codes
The National Codes have just had their latest round of amendments. Here are the key details.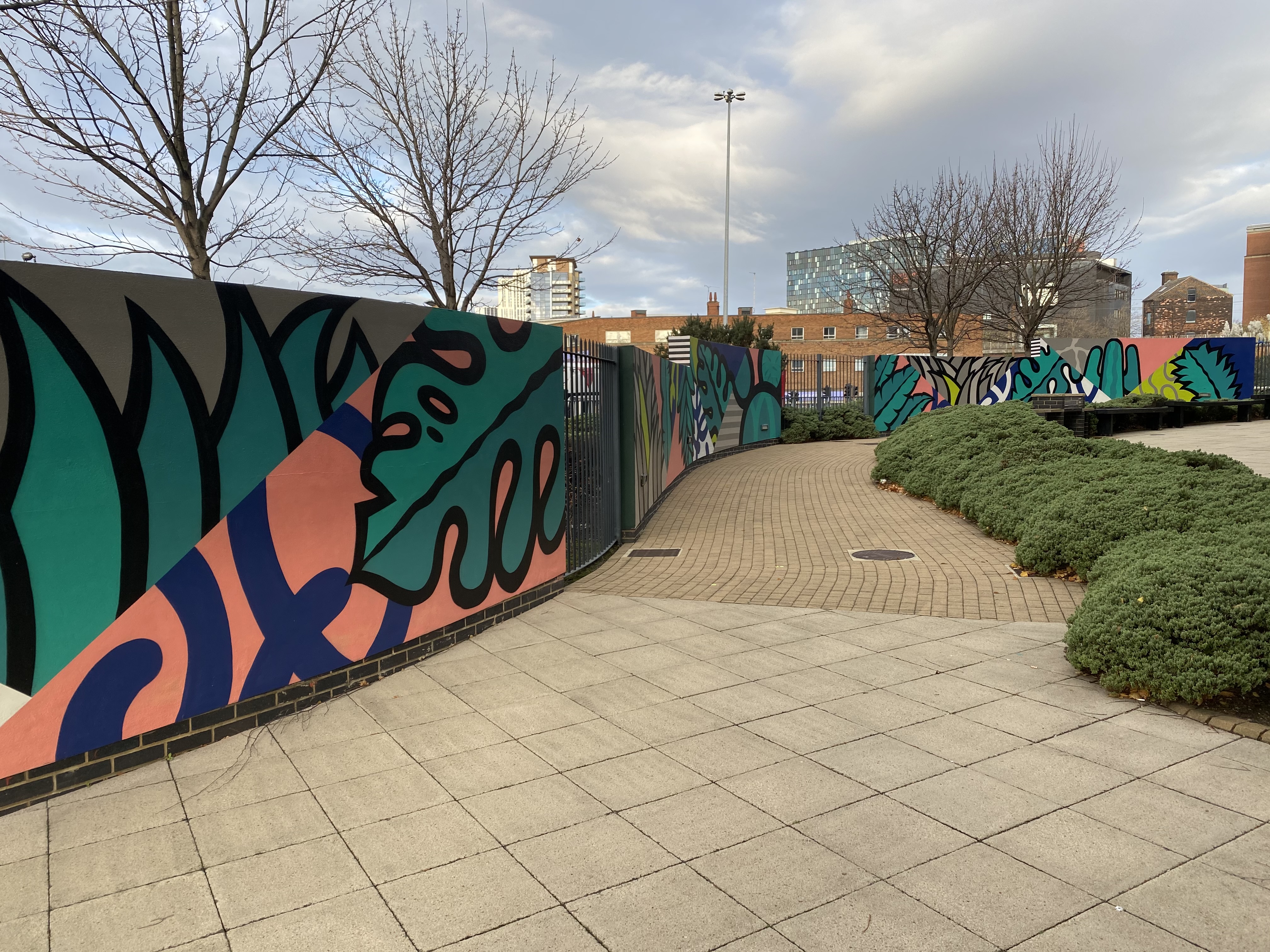 The Mill Street Murals
The newest addition to Unipol's growing number of mural commissions around Leeds is on site at One Mill Street.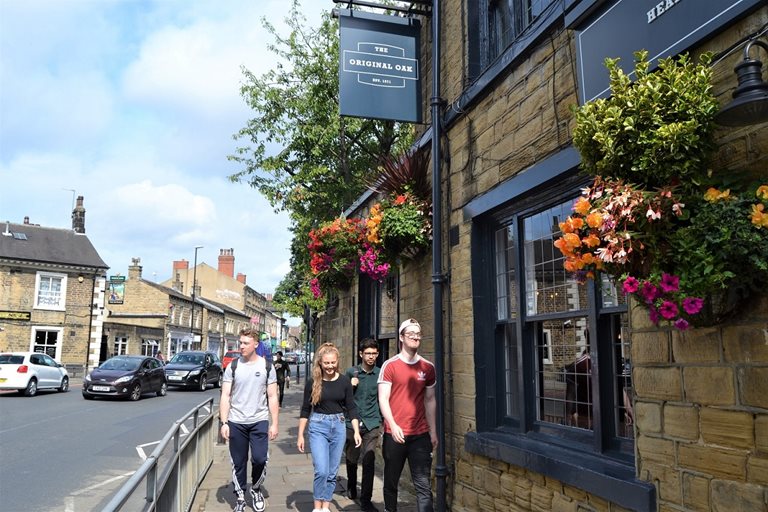 Area Focus: Headingley
Headingley is full of character; it has a great community feel, with lots of independent cafes, bars and shops, as well as larger chain stores, AND it's not far from Leeds Uni, Leeds Beckett, and the ...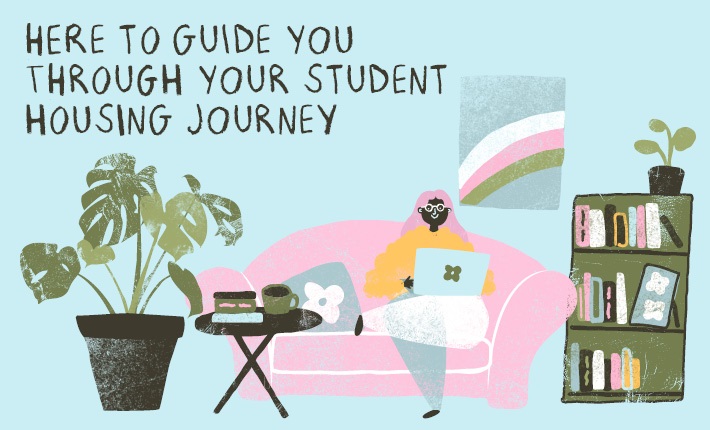 Leeds Student House Hunting Checklist
Here are 5 important things to consider before starting your house hunting journey in Leeds.